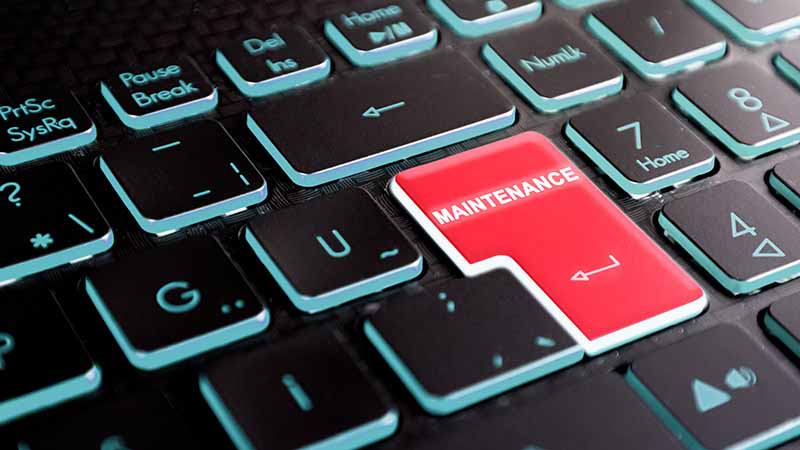 Website Maintenance Design
Want to keep your website updated and protected from malware?
When you have you invested in your website tha last thing that you want to happen is to something to go wrong. A website needs to be maintained in order to keep it working smoothly.
Websites are constantly under threat from cyber criminals looking to infect your website and hijack for their own use.
At Wall Web Design we have the solutions. Regular site maintenance will ensure your website is working and prevents it from being hacked.
Our service includes
Updates to core file, plugin and themes
Regular backup of website and database
Website security and monitoring
Updates to content
Site Speed
If you would like to find out more about website maintenance and how it can benefit your website please contact us.
I have worked with Paul since I started my business nearly 5 years ago. From the very beginning I saw results and an increase of leads from organic search. Paul is insightful and very easy to work with. His knowledge of SEO is extensive and I would recommend Paul to anybody.