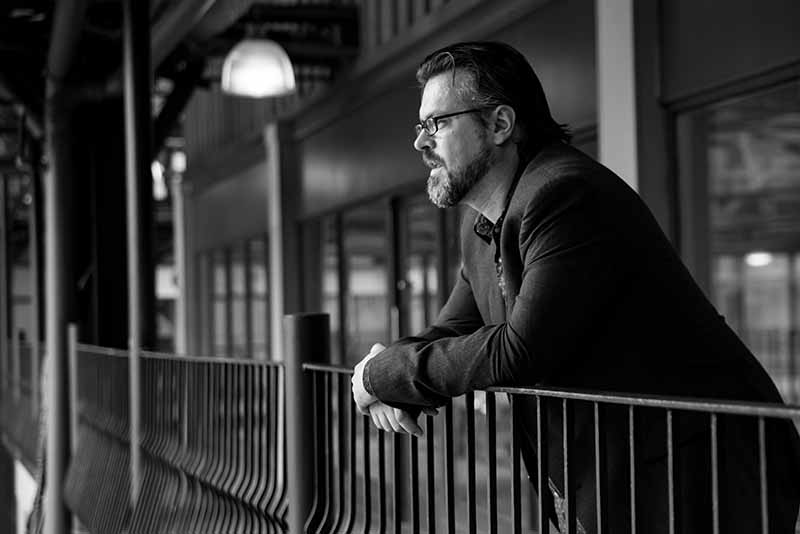 My Approach to Web Design & SEO is Centered Around Learning & Growing With Your Users
My name is Paul Murray and I am a web designer based in Cork City. My interest in web design started as a hobby. It was the results of that hobby that prompted me to change career. So I studied web design and digital media.
I enjoy designing websites and the core of digital marketing is the website. The design and content is what will decide whether a visitor to your site becomes a customer. There is more than good design required to make a website work. You have to get people to visit the website first. This is where SEO, analytics, Pay Per Click, social media and blogs come in. It is the combination of all these components that becomes your digital strategy. I will work with you to develop your digital strategy to convert your visitors into customers.
The reason why it's call Wall Web Design? My daughter calls me Wall.
I have worked with Paul since I started my business nearly 5 years ago. From the very beginning I saw results and an increase of leads from organic search. Paul is insightful and very easy to work with. His knowledge of SEO is extensive and I would recommend Paul to anybody.