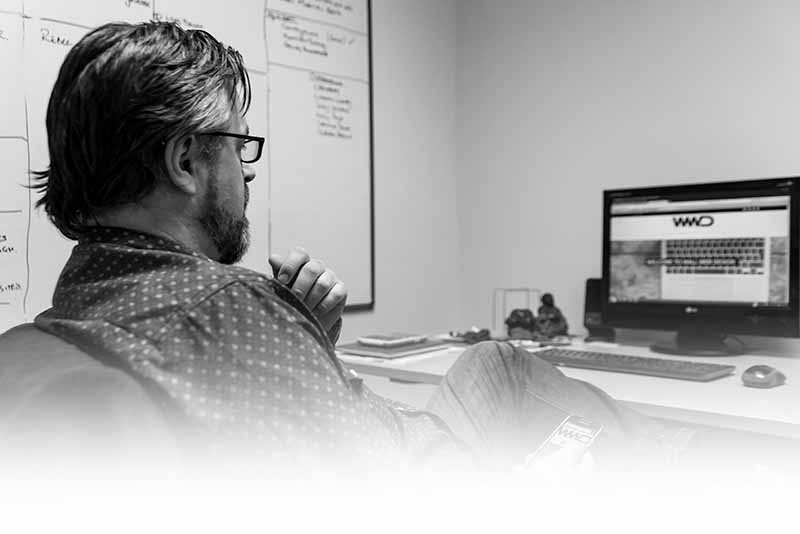 Here at Wall Web Design we specialise in giving you the best Web Design Service in a language you understand. We will work with you to deliver optimum design and deliver a package to get your site active online.
Web Design
Your website needs to be designed for all types of devices and screen sizes. Responsive Web design means that it can be viewed by anyone, anytime and anywhere.
Portfolio
With over 10 years experience at web design for all kinds of businesses we are confident that we can design a website to suit your buisness.
Website Mainteance
We will provide web maintenance packages that monitor and update your website to give you assurance that your website is secure and optimised with the latest updates.
SEO
There is more chance that your next customer is searching for your product or service online. Make it easier for customers to find your website when searching online. Talk to us today to find out how SEO can help your website be more visible on google and attract more customers.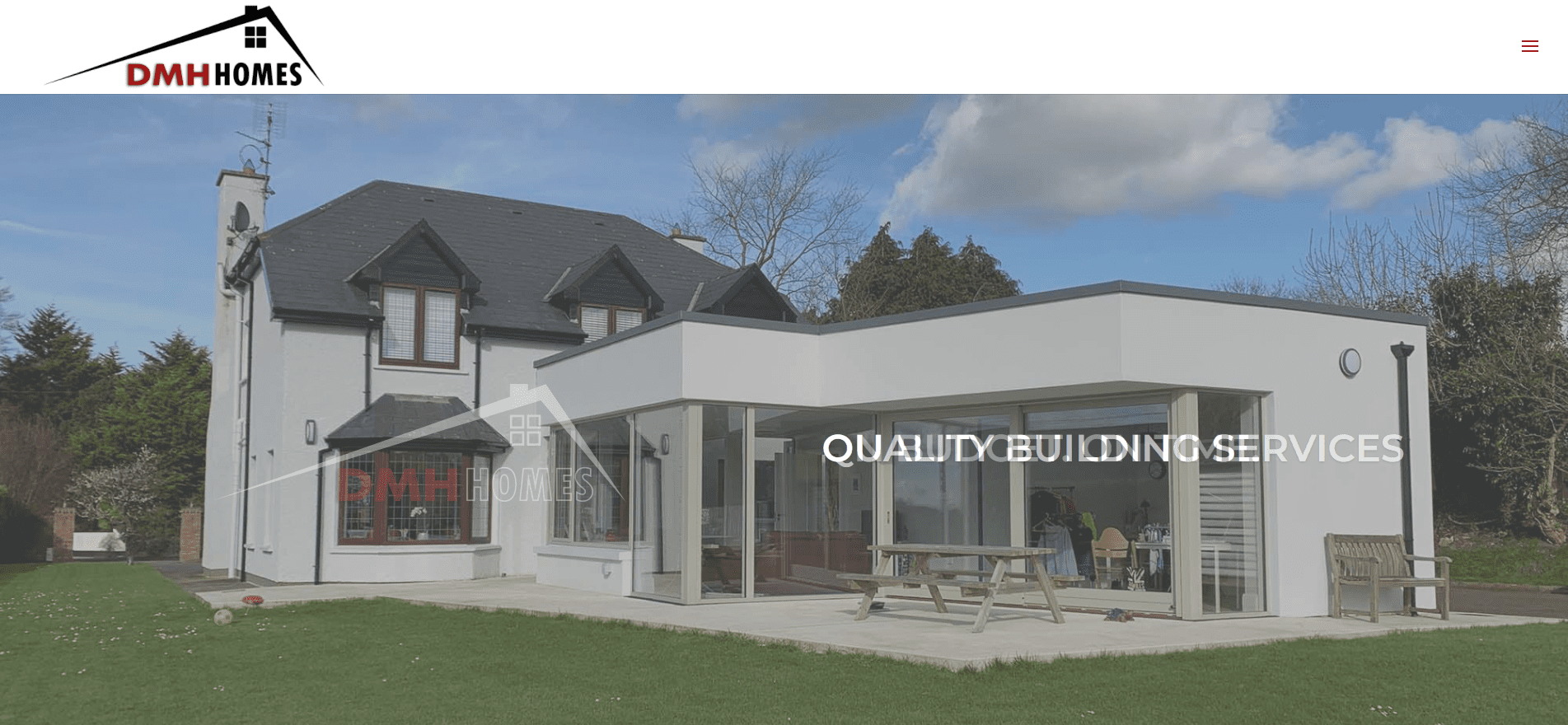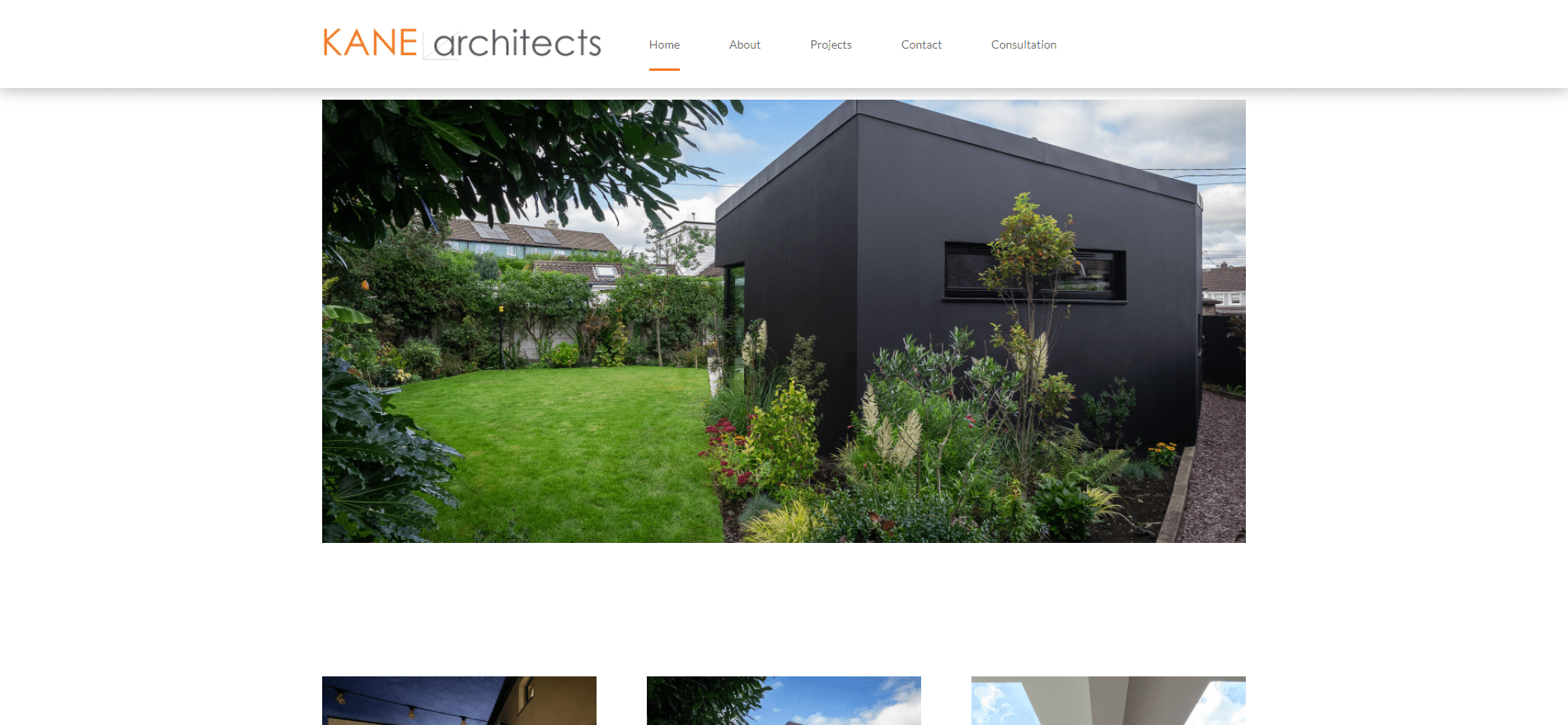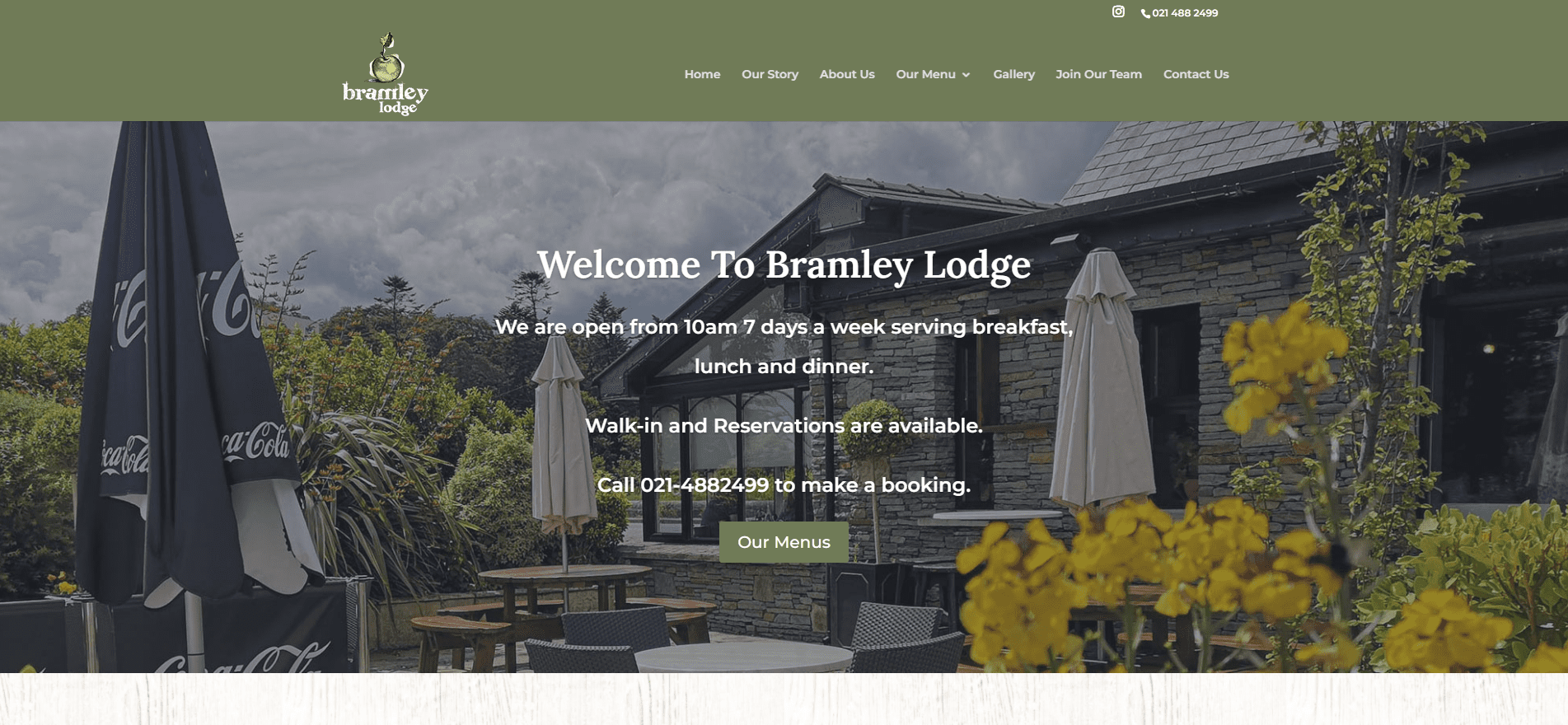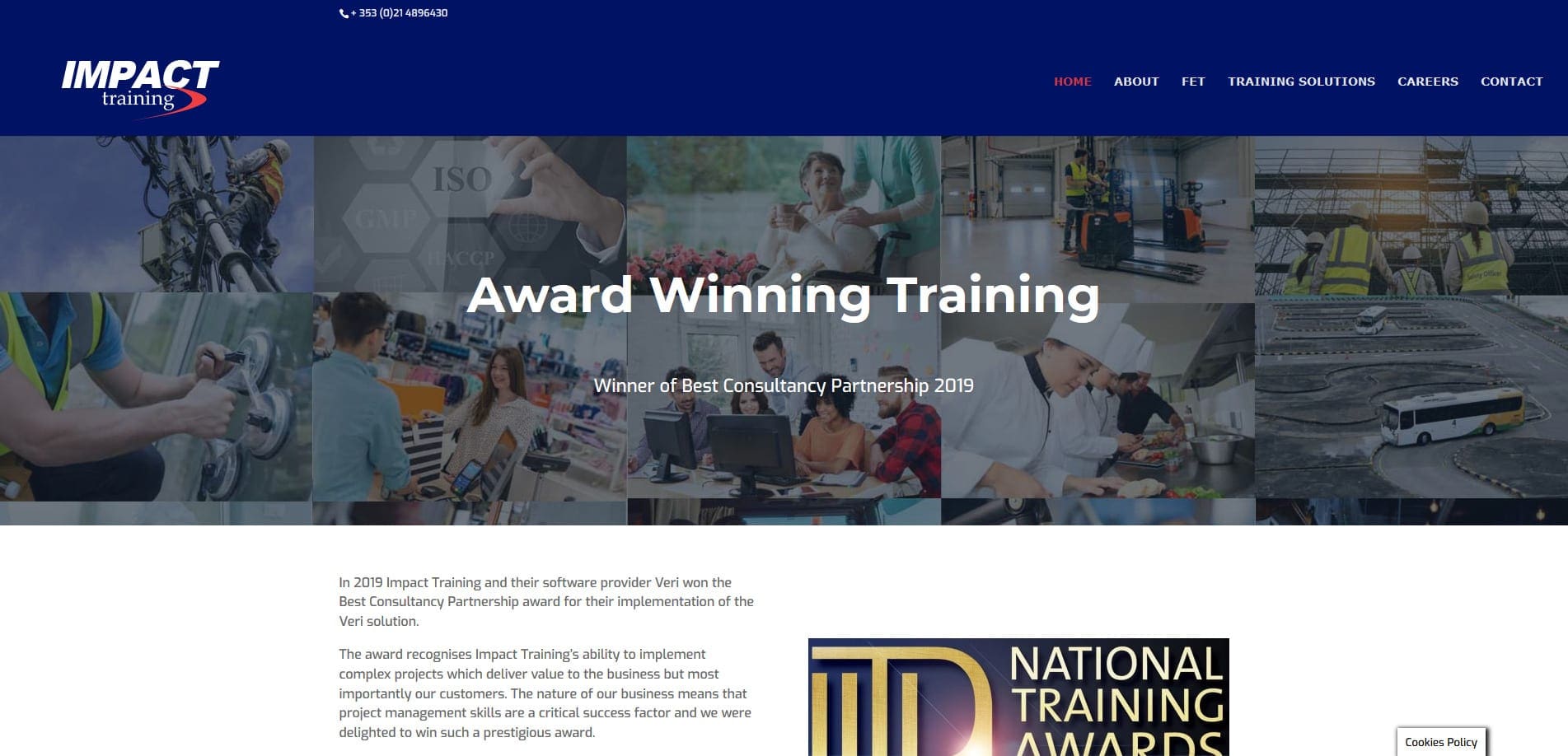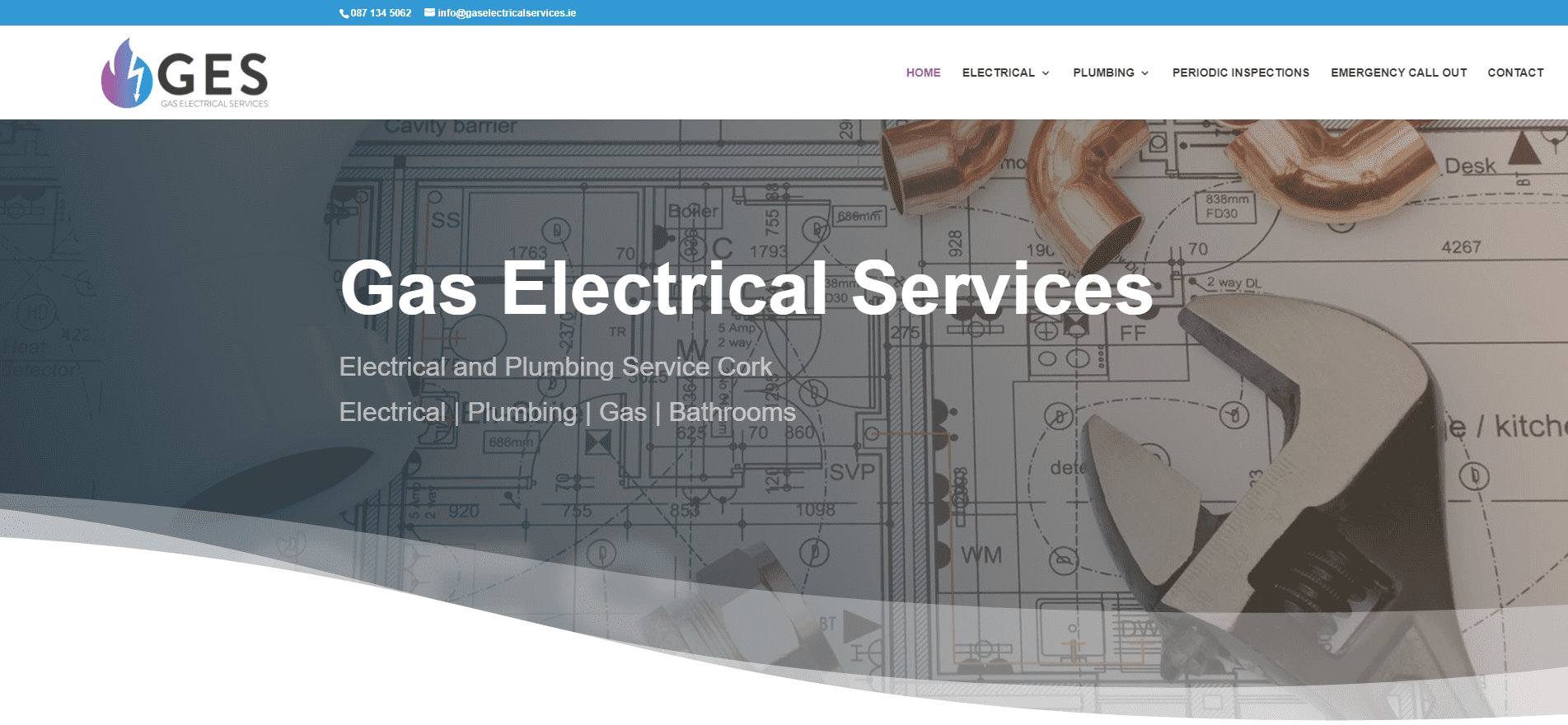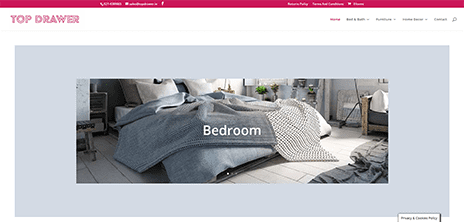 I have worked with Paul since I started my business nearly 5 years ago. From the very beginning I saw results and an increase of leads from organic search. Paul is insightful and very easy to work with. His knowledge of SEO is extensive and I would recommend Paul to anybody.